The release of the Fun88 app update is an opportunity to participate in events wherever players are, increasing the chances of winning through promotions.
Enjoy our new mobile app available for both Android and iOS users.
Enjoy over 10,000 different sports and over 100 casino games, numerous bet types, the best payouts at the touch of a button. You can choose from cricket and football to tennis, basketball and even kabaddi and that's live too! Enjoy poker, slot machines and more together with Fun88!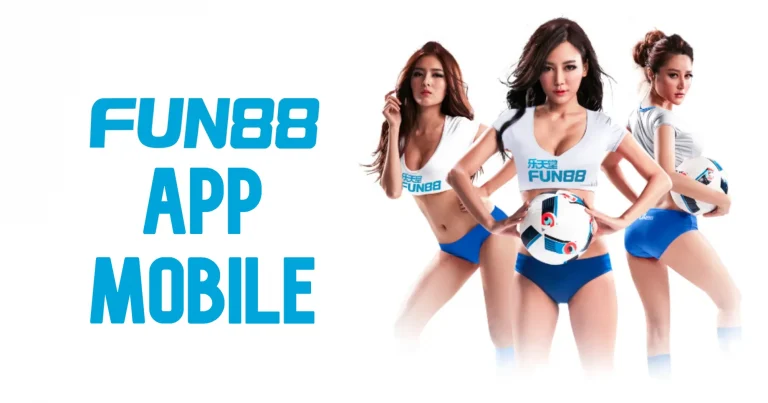 Our app has been updated with some great new functions:
The latest update to the casino app includes a number of new services and improvements. Here's what's new: A brand new lobby design that makes it easier to find your favorite games. Improved search function to quickly find the right game. New "My Games" section where you can save your favorite games for quick and easy access. A number of bug fixes and performance improvements
Categories are on the right and are accompanied by bright pictures on the main page. The interface is not overloaded and does not copy any other style. Pop-up top bars draw attention to the latest offers so you don't miss them. Pages load quickly, without lags and glitches. The graphics look visually appealing and greatly contribute to efficient navigation.
Update your app now, sign in and enjoy all the new features and more!!
The Fun88 Casino mobile app is an online casino that allows players to play and wager on various games using their mobile devices. The app provides a safe and secure environment for players to enjoy their favorite casino games while on the go.
The club also offers a loyalty program that rewards players for their continued patronage. Players can also access the app through the website. It is free to download and use.
To enjoy a smooth and flawless gaming experience with us, we recommend that you have the latest OS updates for the following firmwares: iOS version 8+; Android 5.0+․